Personal project recreating moments at Disney World - a place I really see as a second home. Some
reference
old photos taken myself, others
illustrate
some of my Cast Member friends.
May 19, 2023


Once upon a time Disney had little Tsum Tsum plushies that I adored. Once upon a time I was also recreating photos from past Disney trips as vector illustrations. My collection hasn't been able to grow since they stopped making them in the US, but I did get back into doing some vector art.

For now.
October 1, 2020
Now that it's October now one can be upset over Halloween pictures! So here is a digital drawing I did of my favorite place on earth as we enter the fall season. Boo to you!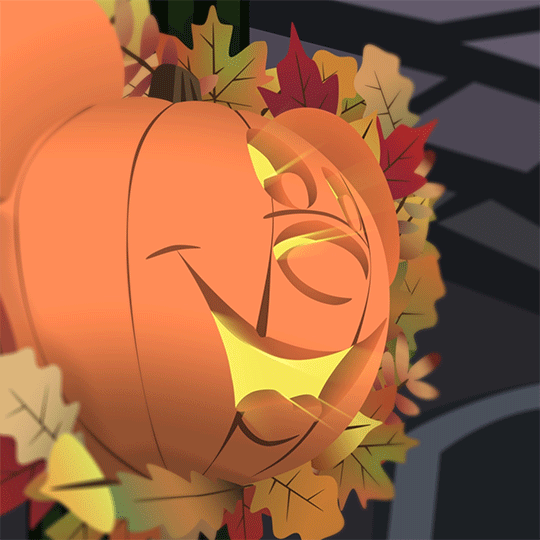 July 26, 2020
Internet was down for a few hours yesterday, so why not do some art? Referencing a photo of my friend (@frontierlandfairy) working at WDW from back in January.
Triangles are bad.
February

8, 2020
Every a cast member has taken a photo of their names tag. I absolutely loved doing the Disney College Program (fall advantage 2017) and recommend it to every fan of Disney.
August 6, 2019
With Batuu opening soon in Hollywood Studios, my friends are getting their new costumes as they embark. Here's an outfit my friend @_shmorg_ wearing.
September 22, 2018
The Mouse and his Missus finally finished.
September 8, 2018
Character illustration of a friend, @juliafisch77 from Disney as she danced in Festival of Fantasy. Finally finished.
May 4, 2018
First posting in a recreation series I'm working on. Happy Star Wars Day!!